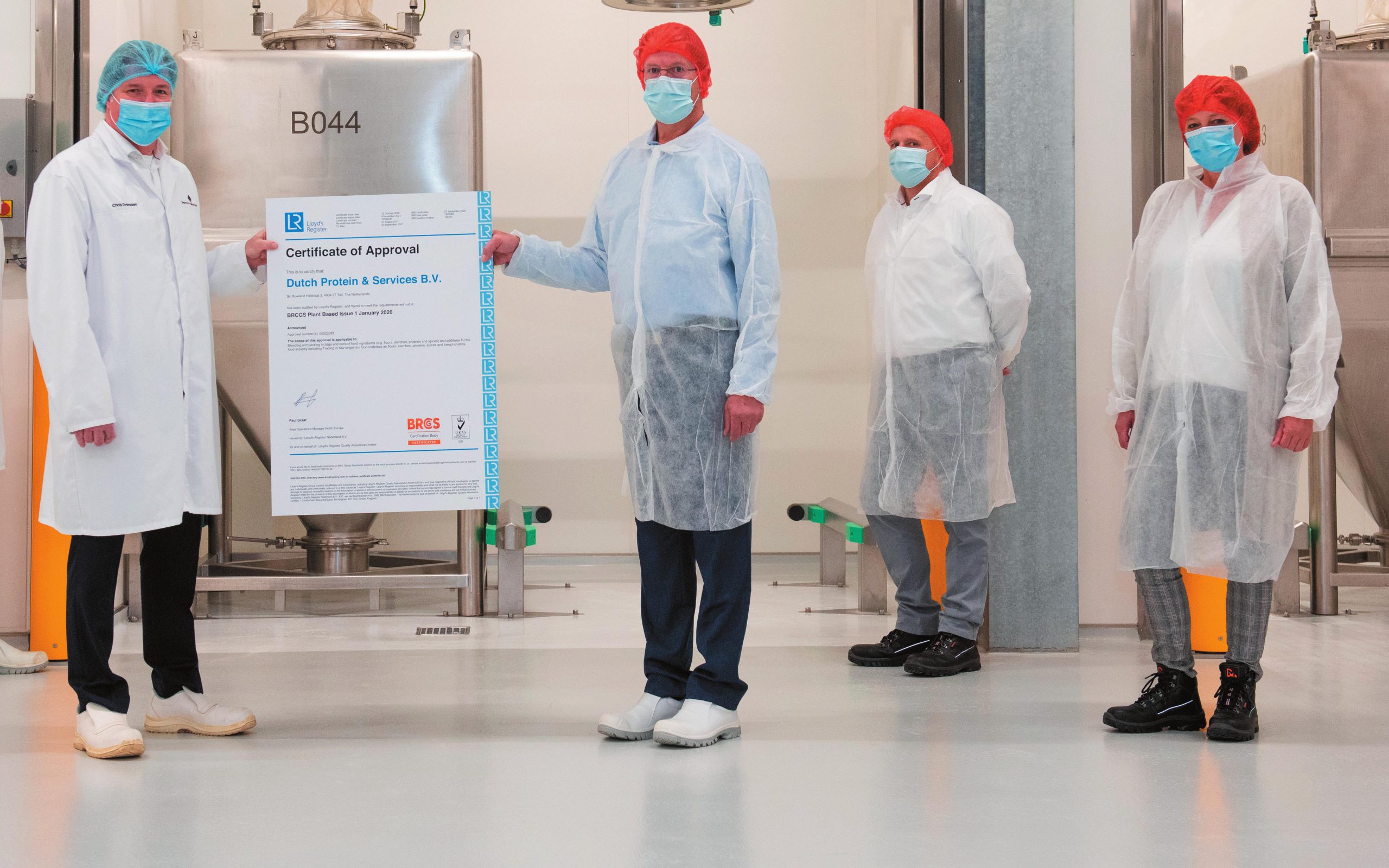 Safeguarding quality by controlling all the processes, from farm to fork.
Through knowledge and by securing risks of raw materials and process, and by measuring cross-contamination every day, we offer our customers extra service.
We continuously invest in both our facilities and the knowledge and skills of our employees. We aim to lead the way and set the standard for hygiene and quality control in food manufacturing.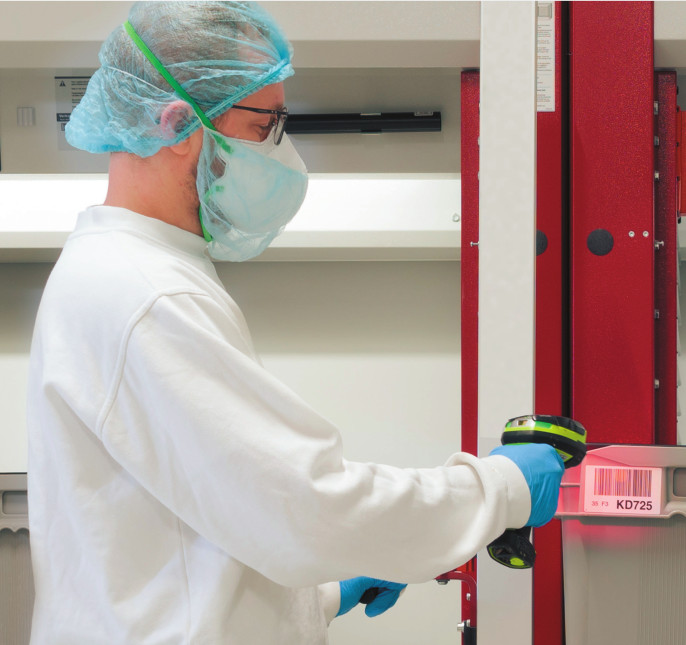 Production facility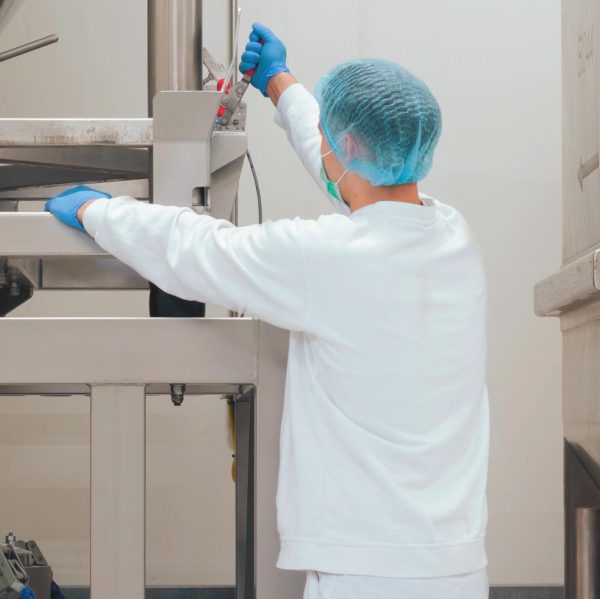 reliable and fast deliveries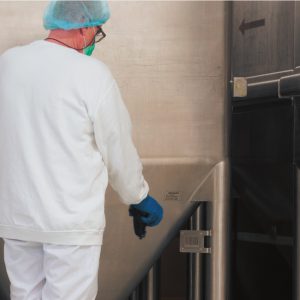 product quality and safety
Quality management
Full control over the entire process:
Nothing enters or leaves without a valid passport!
Weight In Equals Weight Out.
DP&S is certified for fully safeguarding against cross-contamination