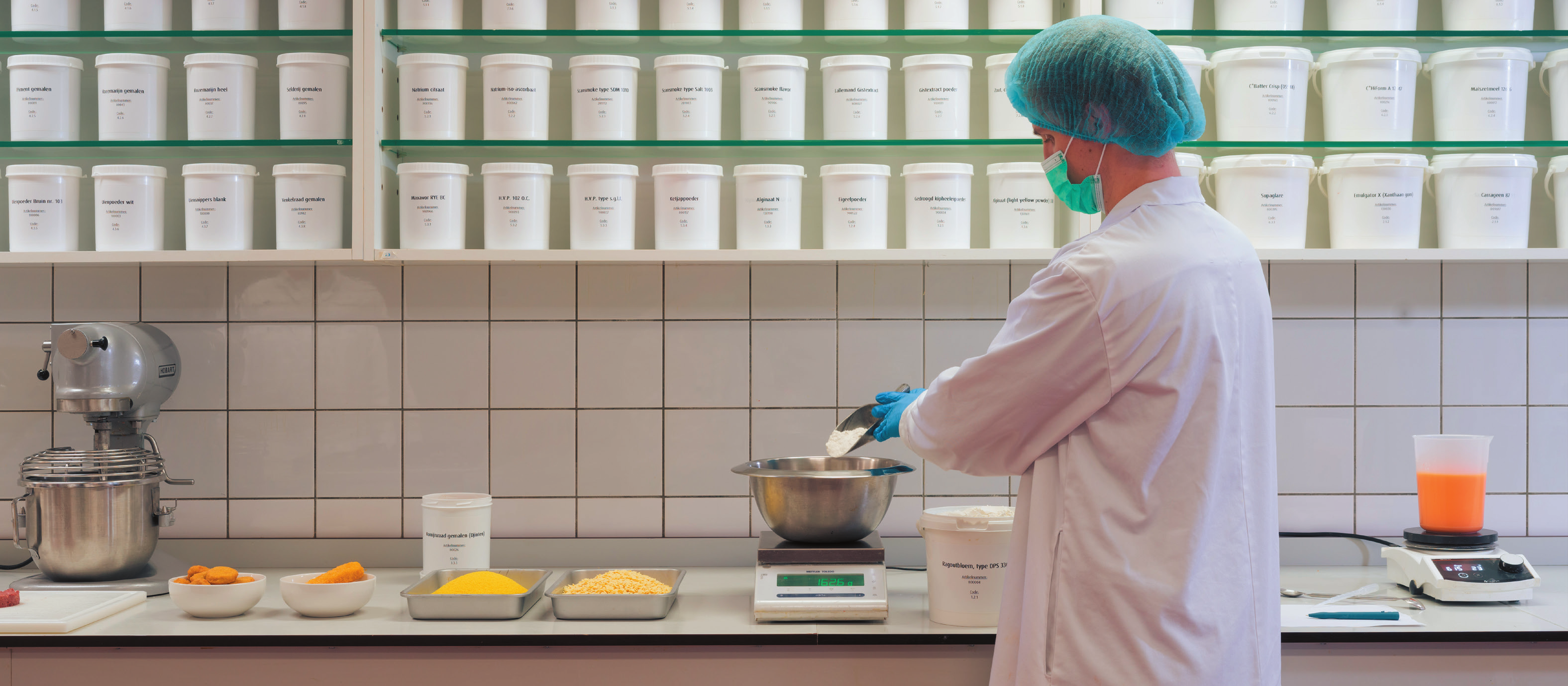 ingredient concepts that are both delicious and healthy
When developing products, we continuously strive towards the following objectives:
We use natural ingredients whenever possible
We use local ingredients whenever possible
We consider the sodium content and always try to keep it as low as possible
We consider the fat content, and in particular the saturated fat content, and always try to keep it as low as possible
Local and natural ingredients
Low in sodium and fat
We don't have a fixed assortment. Every product requires customisation. The examples of the basic technologies should be seen as the starting point for further fi ne-tuning in line with the specific needs. We usually combine multiple technologies to achieve full control over the structure, texture, shelf life, mouthfeel, flavour, aroma and colour. Different factors influence one another. A delicious product is the result of the right combination of raw materials, processes and ingredients. At DP&S, that's what we called a tailor-made product.